Best Vacation Ever
Located in Cedar, MI on Lake Leelanau
Why stay with us
Visit a place where fun is the main attraction and memories are waiting to be made. It's not just a campground, it's Leelanau Pines!
Your next family adventure
Located on the beautiful Lake Leelanau and just a short drive from Traverse City, Suttons Bay, Empire and more, Leelanau Pines Campground is one of the best camping destinations in all of Michigan. With 7 different RV site types located along the lake or in the pines, there's a spot for every kind of camper! Enjoy our lakefront access and swimming area, playground, nature trail, and more. Open May 5, 2023 - October 14, 2023.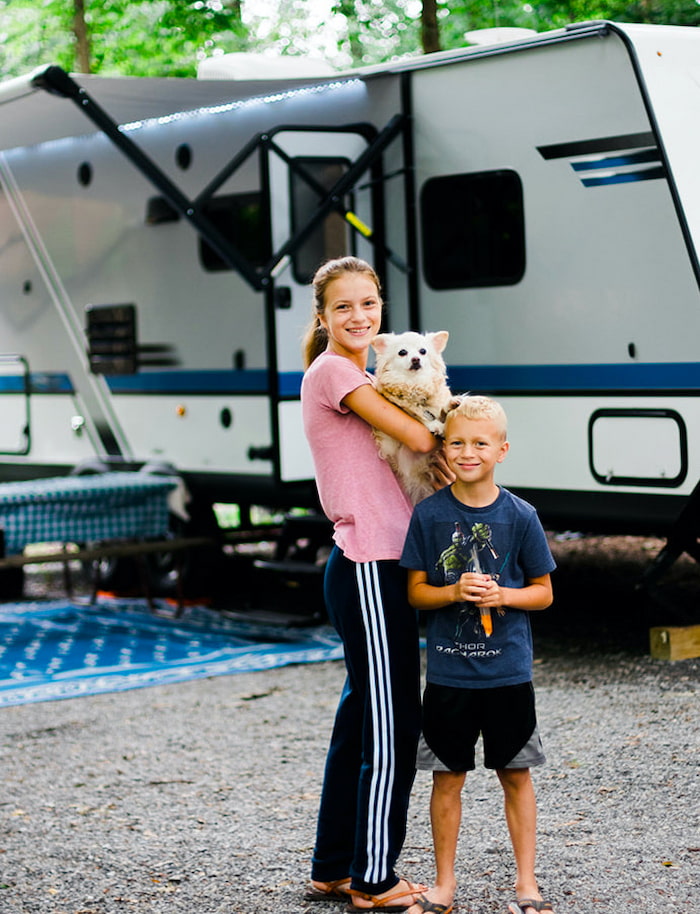 Follow us on Instagram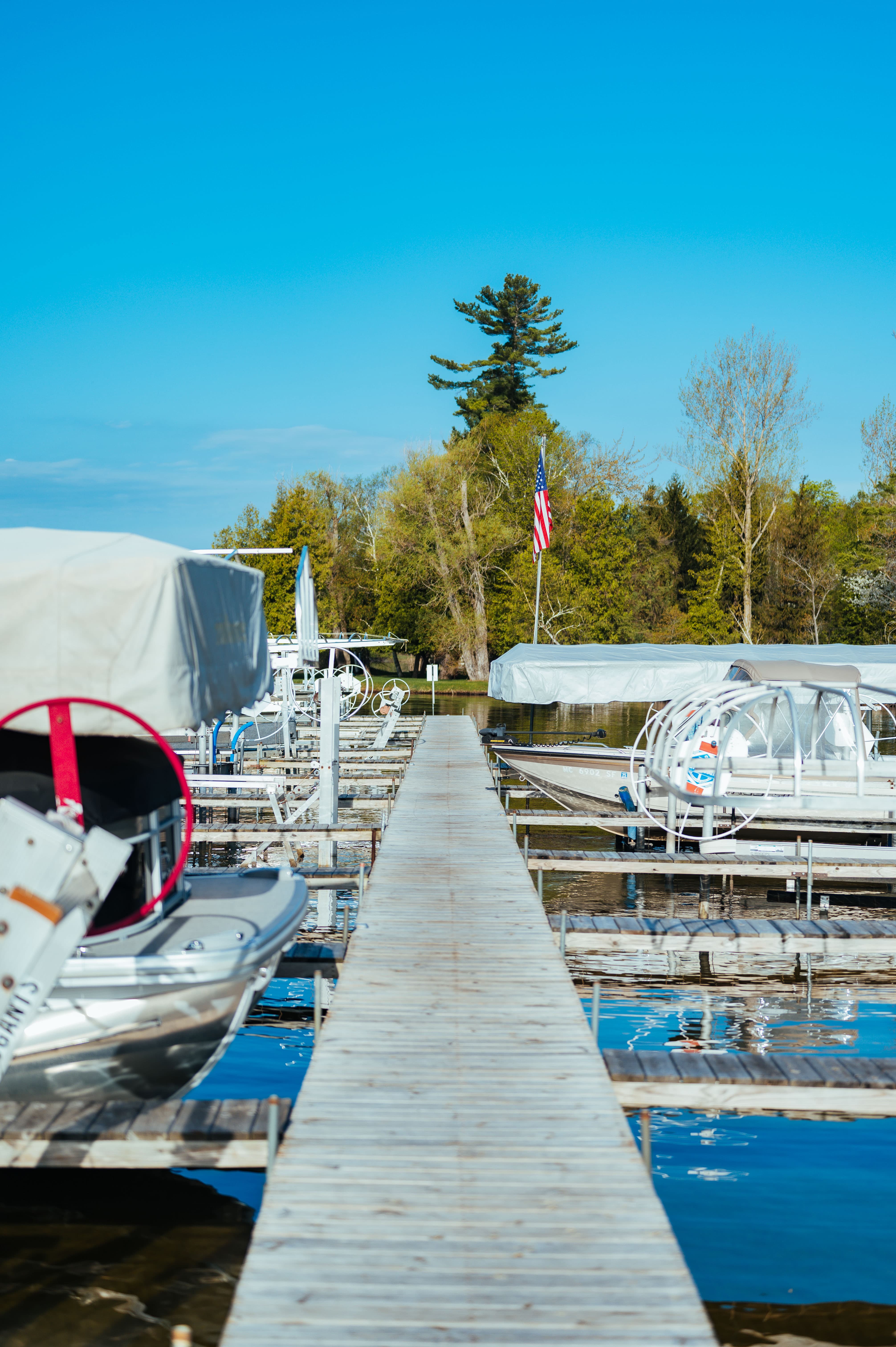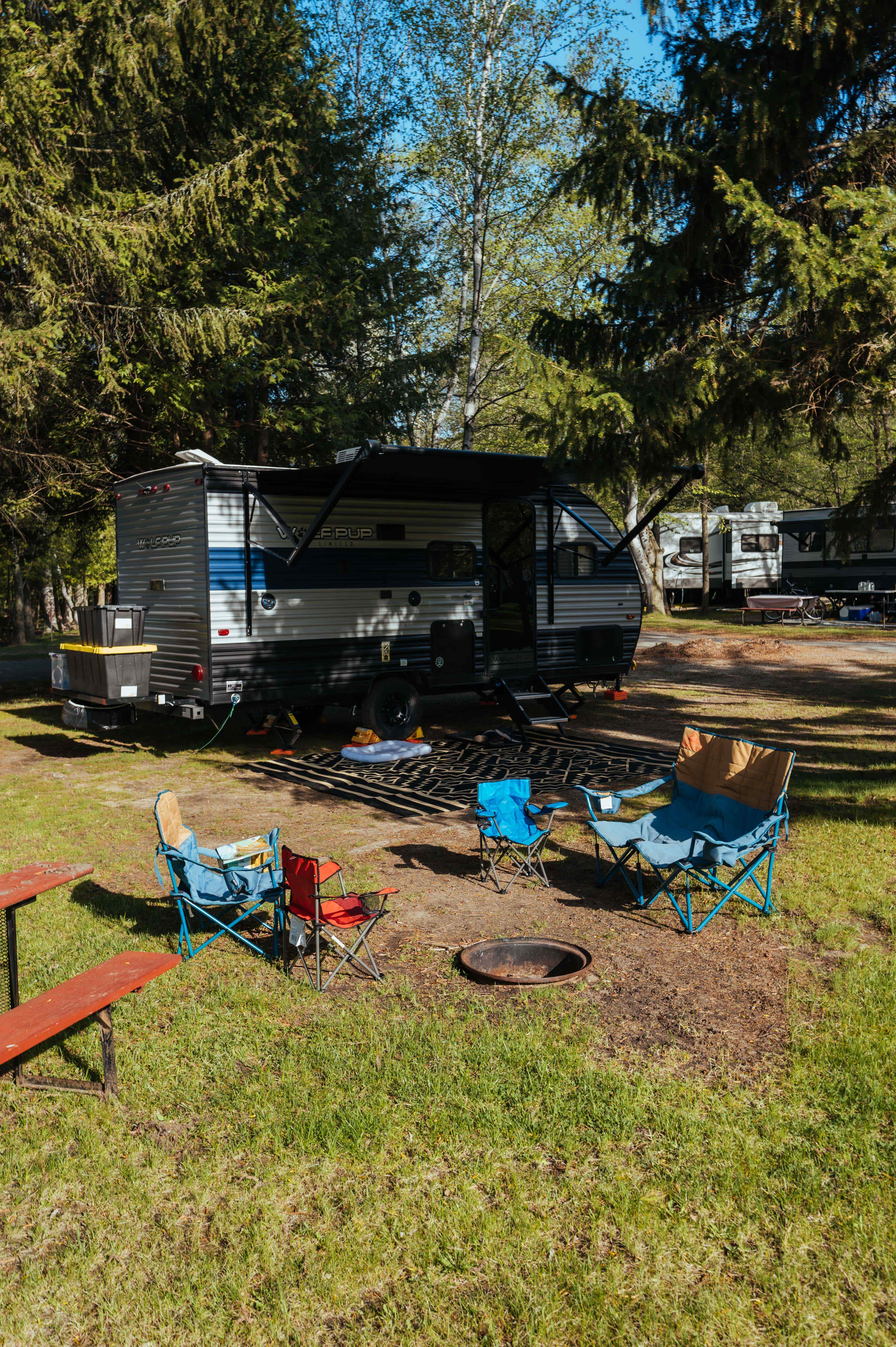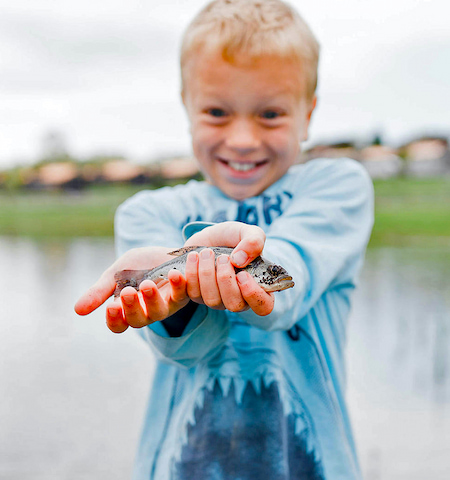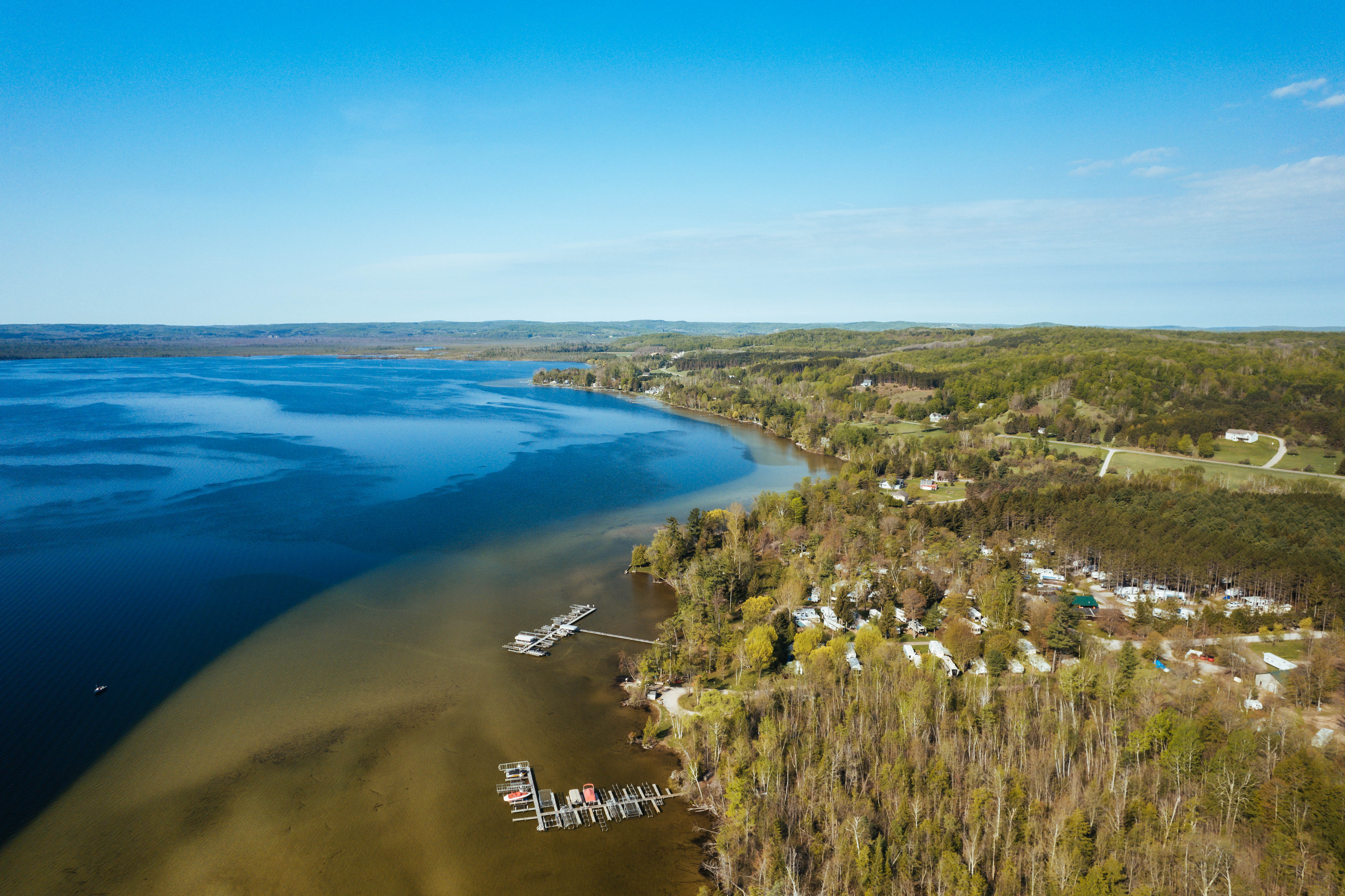 The Latest from the Journal
Sign up for our newsletter
By clicking submit, I want to receive promotional emails from Campspot and acknowledge and agree to the terms of the
Privacy Policy