A trip to Leelanau Pines Campground is always filled with fun! There are a lot of ways to make your camping trip one of the best, but one of the best options to maximize your vacation (and give you more opportunities to have fun!) is by booking some of our add-ons! Our Michigan campground provides you with the opportunity to explore all that Lake Leelanau has to offer with our various water rentals. The possiblities are endless with our add-on options!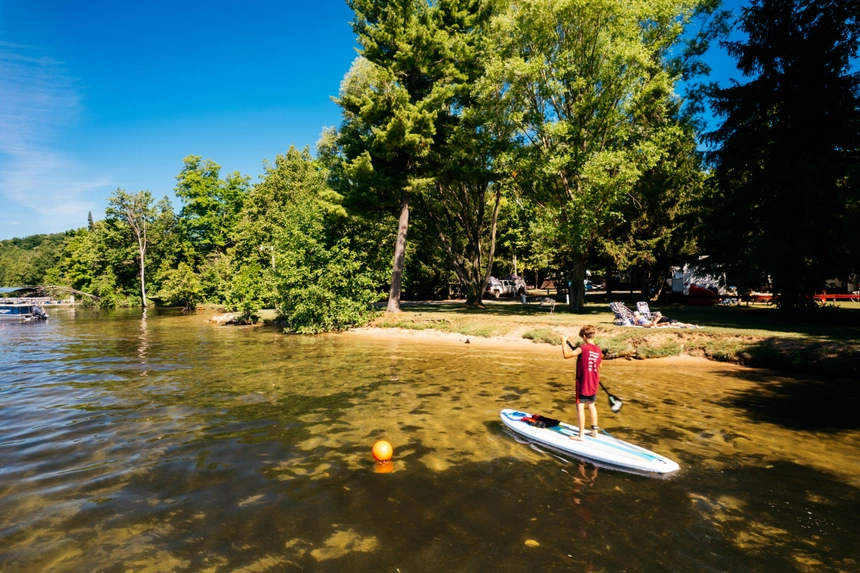 Paddle Board Rentals
For anyone wanting to get out on the lake for a little exercise, we reccomend renting out one of our paddle boards! These fun stand-up paddle boards provide a fun way to enjoy Lake Leelanau. For $20 an hour, you can get in a workout and paddle around the lake exploring our Michigan campground from the water!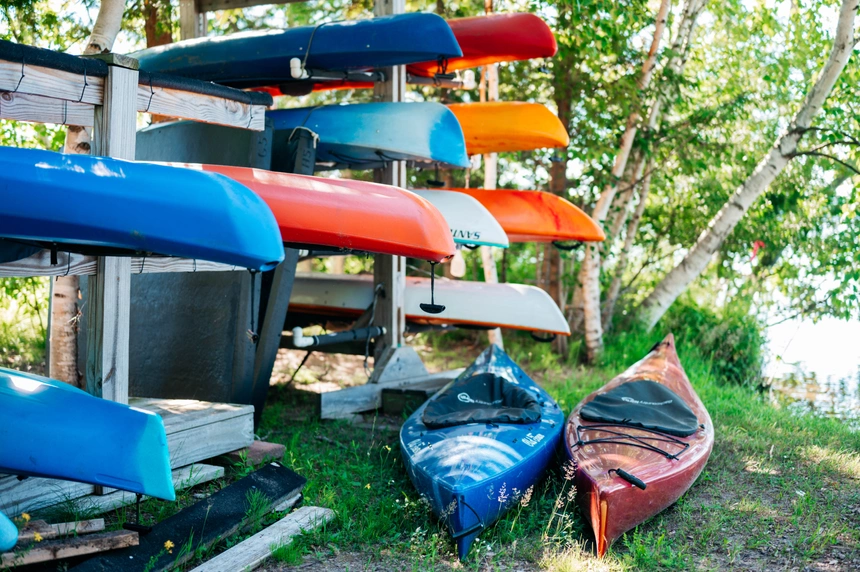 Kayak Rentals
For those who want to explore the lake with a little less risk of falling into it, our kayak rentals provide a perfect middle ground. Rent out one of our one or two person kayaks and paddle around the lake! This is a great way to enjoy your time on the beautiful waters of Lake Leelanau. Single person kayaks can be rented for $20 an hour and two-person for $25 an hour.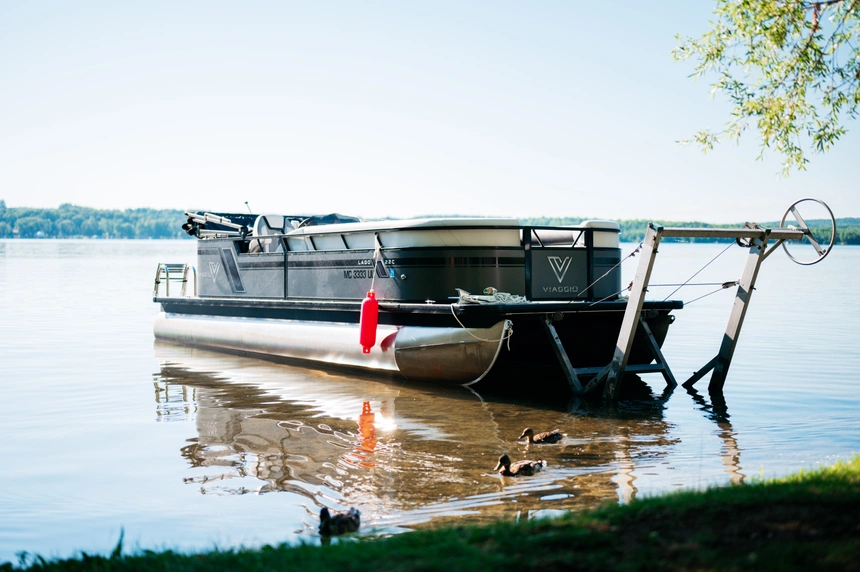 Pontoon Rentals
Yes you read that right! Here at Leelanau campground, we offer pontoon boats for rent! Take a slow cruise on Lake Leelanau on one of our pontoons, or if you're looking for a little more adventure - bring one out to the middle of the lake and cast a line! The possiblities are endless when you rent out one of our pontoons! For the whole day, pontoons can be rented out for $550 or $300 for half of the day.
All of our add-ons give campers the opportunity to have a luxury experience at our Camp-Resort. Get access to the comfort and convenience of these add-ons, and more, when you choose to add any of these at checkout. If you're looking for a full list of our add-ons to help you better plan your vacation, click here to get started. If you've already booked your stay and would like to book an add-on, please give us a call at (231) 228-5742.