The first day of spring is right around the corner - soon you'll be stepping outside into blooming flowers and days filled with sunshine! What better way to celebrate the beginning of the season than by booking a spring camping trip to Leelanau Pines Campground?! From the numerous events in the area, to awesome deals that can help you save big (like free nights and 50% off campsites), we are certain that you will fall in love with spring camping at our campground. Keep reading for 4 reasons why you should plan a camping trip this spring!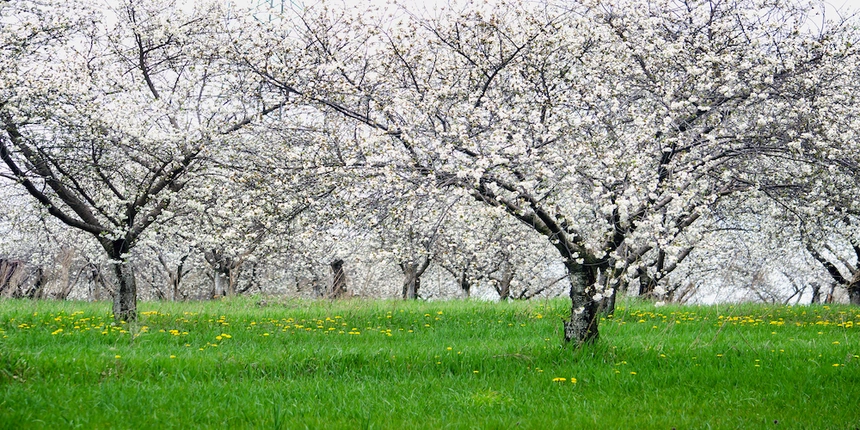 1. SPRING EVENTS
The Traverse City are has so much going on in the Spring that you won't want to miss. We highlighted 4 spring events below that we think you must attend! Make sure you stay with us at Leelanau Pines Campground so you have a homebase close by!
Annual Cherry Blossoms: May 2023
Typically happening in mid May, the annual blossoming of the cherry trees in Northern Michigan is a stunning display of mother nature's beauty. Depending on the region and the weather, they may vary on when they bloom, so be ready for a last minute road trip! Read more here.
Morel Hunting Season: May 2023
Head into the forest and keep your eye out for these hard to find, but rewarding treats! One of the peak times to find Morels in Michigan is May, as it is morel month in Michigan. Morel season lasts from April - June, so you have plenty of time to research and check out a couple forests to find these tasty mushrooms. Learn more about this spring event in Traverse City here.
Mud, Sweat, & Beers Fat Tire and Mountain Bike Race: May 6, 2023
Mt. Holiday Ski and Recreational Area hosts this event and the race starts and ends with beautiful views of Grand Traverse Bay. Over 900 cyclists are expected to participate and will have 4 different races you can choose from. The rides will vary by length and difficulty but there are races for the entire family! The four races are a 25 mile (Stout), 12 mile (Pale Ale), 2 mile (Ginger Ale), or the kids' mini-loop (Mud, Sweat and Root Beer). Learn more here.
North Mitten Half Marathon: 10k, 5k, 1 mile race: May 13, 2023
Grab your running shoes and head north! This annual race will once again will be held at Crystal Mountain. The courses are a combination of pavement, trail, and backcountry roads and you can choose from running a Half Marathon, 10K, 5K, or 1 mile race. Sign up here.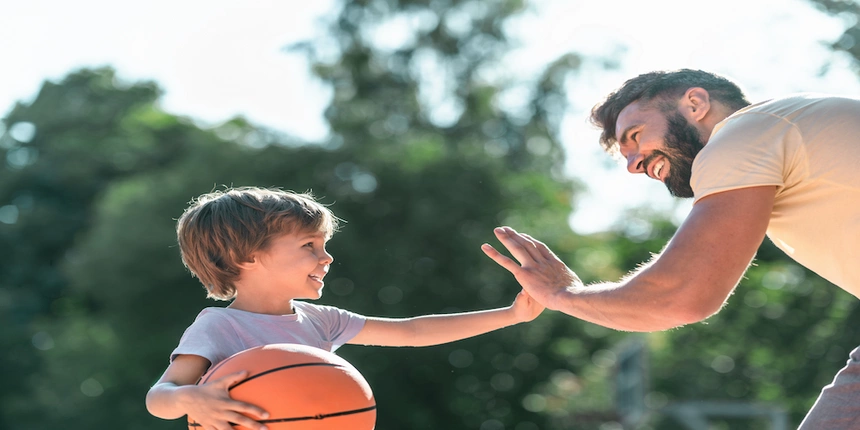 2. WEEKEND ATTRACTIONS NOW OPEN
Many of our top-rated attractions will also be open during your spring camping vacation! Get some spring fishing in on Lake Leelanau, shoot some hoops on our basketball court, bring your boat and cruise the lake, or take in the scenery at our hiking trails. View all of our attractions and their dates of operation here.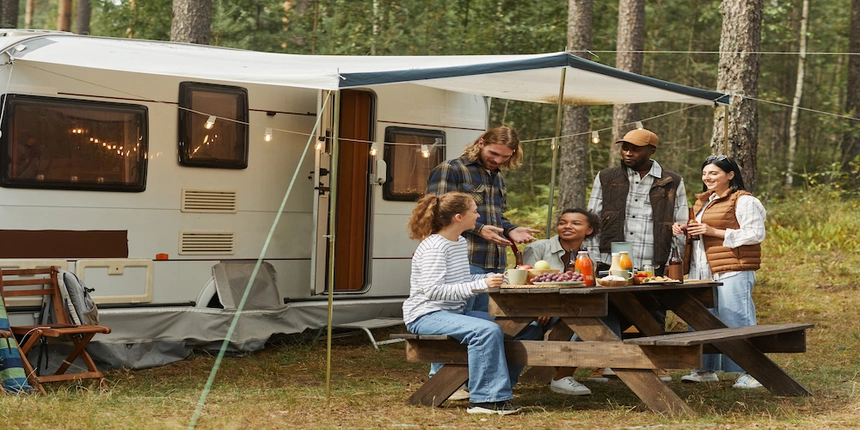 3. SEASONAL DEALS + LOWER RATES
Perhaps the top reason why you will love spring camping at Leelanau Pines Campground is due to our many deals and promos made available this time of year. To make it even better, our rates are even lower than during the summer season! Check out our 3 deals that will make your spring camping trip both affordable and memorable:
Extend the Fun: May 5, 2023 - June 15, 2023
Looking to book a spring camping weekend? Add on a Thursday or Sunday night to your stay for ultimate savings at 50% off (and more family fun)! Enter promo code EXTFUN at check-out!
4-Night Bonus: May 5, 2023 - June 15, 2023
Free night anyone? Book three nights this spring and enjoy your fourth night FREE! Enter promo code BONUS at check-out.
4-Night, 5-Night, & 7-Night Deals: May 5, 2023 - October 15, 2023
Stay 4 nights or longer anytime this season and enjoy up to 25% off your stay! Find the applicable promo codes here.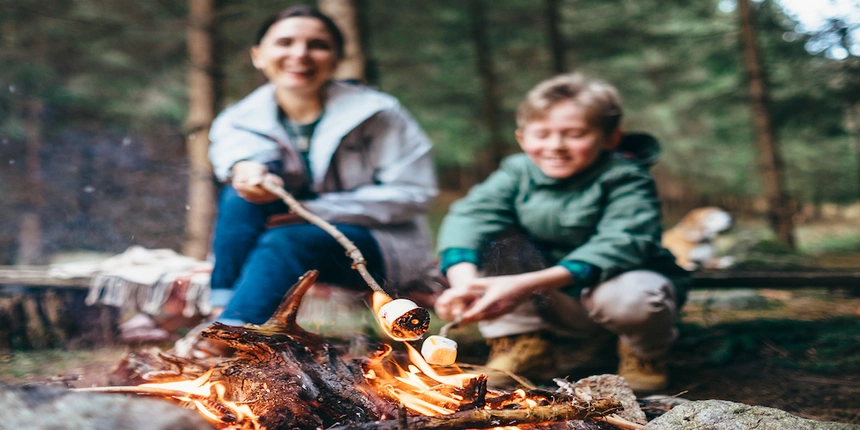 4. COOLER TEMPS = LESS PEOPLE
Spring may be a sign of warmer weather coming, but it's still a little chilly! If you're looking to avoid the crowds and breathe in the fresh air without feeling confined, spring camping is the perfect option for you. Besides, there's nothing better than keeping warm around the campfire with family and friends!
There's so many more reasons why you will fall in love with spring camping at Leelanau Pines Campground, but our top four reasons include our Traverse City area events, weekend attractions, spring-only deals, and more space to breathe in that fresh spring air! The time to book your spring camping trip is now - book your stay today!