Staying on-site at our Campground offers a wide variety of things to do, but have you thought about taking a quick 30 minute drive and exploring Downtown Traverse City, Michigan? From wineries and beaches, to fun attractions and locally-owned restaurants, Downtown Traverse City, MI offers a variety of things to do for all ages. Keep reading for our top 5 recommendations!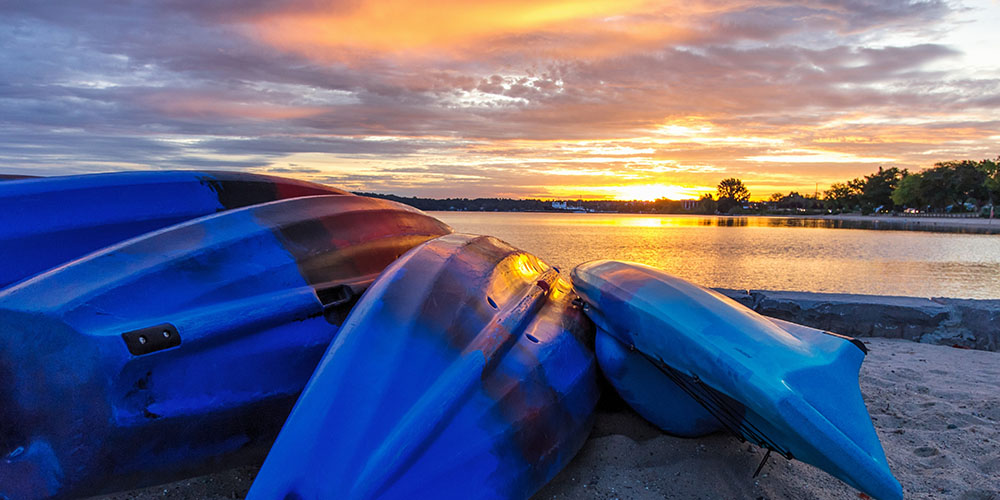 Beaches
If you're looking to discover why Traverse City, MI has been named one of the best beach towns for years, you must check out some of the local beaches located along West Bay! While some of the most secluded beaches can be found all over the county, Clinch Park and Bryant Park are extremely family friendly and accessible from the downtown area. Whether you're looking for a day relaxing in the sun, or splashing in the waves, the downtown beaches are a must-see attraction in Traverse City.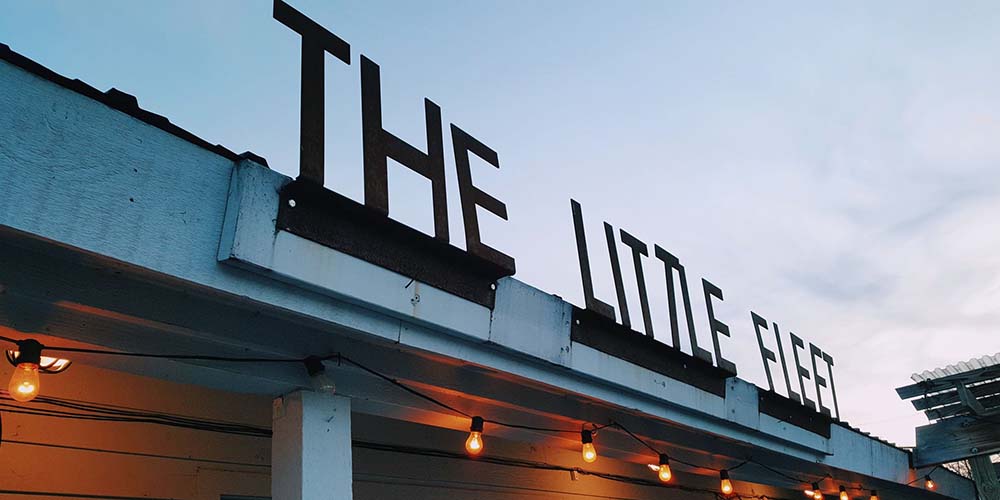 Photo from The Little Fleet Facebook
Restaurants
While there's nothing quite like grilling up a delicious meal at your campsite, a visit to the downtown restaurants is a must-do during your time Up North. Traverse City is home to some of the best culinary delites and we know you won't be disappointed by taking a short drive to experience some of them for yourself! If you're looking for a quick bite, we recommend Chef's In, Mary's Kitchen Port, or The Little Fleet Food Trucks. For more of a sit down meal, some of our favorites include Mama Lu's for tacos, Red Ginger for sushi, Slate for Italian, or Amical for a European flare. As the summer months can get busy quick, we recommend making dinner reservations in advance!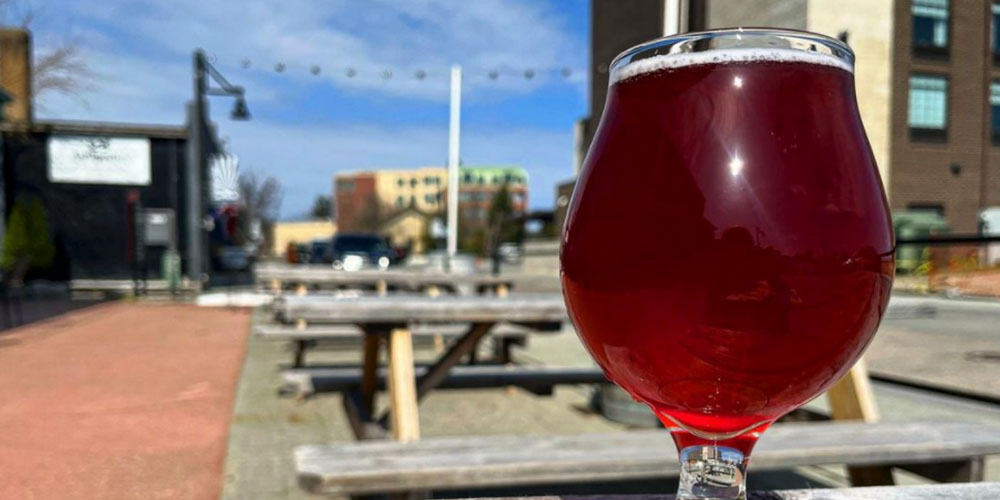 Photo from Workshop Brewing Instagram
Wineries & Breweries
If you've ever heard anything about Traverse City, MI you've probably heard about the incredible wineries and breweries located all throughout the city. While a majority of the wineries are located on Old Mission Peninsula, downtown wineries and breweries shouldn't be over looked as they are so close to all the action! To sample some delicious local wine, check out Left Foot Charley right by The Village at Grand Traverse Commons a few blocks from downtown. For some of the best brews in town, check out Mackinaw Brewing Company, Silver Spruce Brewing Company, The Workshop Brewing Company, or Rare Bird Brewpub. With so many options, you will have plenty to do while in Traverse City!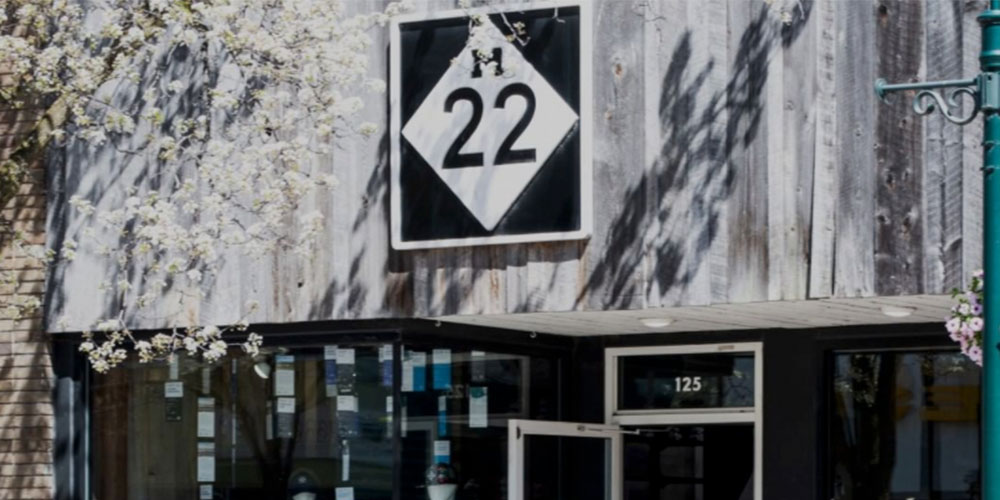 Photo from M22 Instagram
Shops
When looking for things to do in Traverse City, make sure to stroll along Front Street, where you'll be sure to pass some of the best shops in the area. From souvenir shops to quaint boutiques, the options are endless along the downtown strip. To dress like a local, you must stop at the famous M22 Store. Between hats, sweatshirts, art, and more, M22 is a must stop on your shopping tour!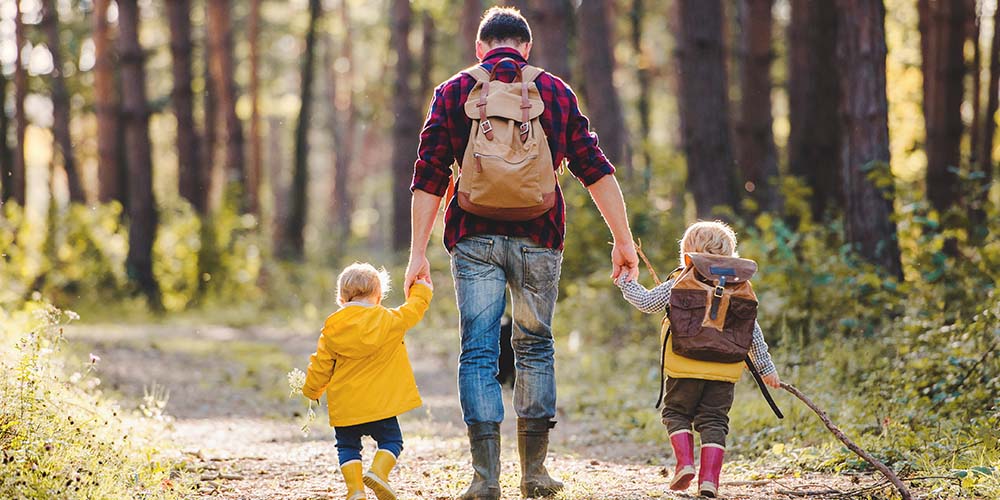 Scenery
Up north and the Traverse City area is known for its stunning views and natural beauty, but did you know some of that nature can be found near downtown? A few minutes away from downtown you can find Hickory Meadows, the Grand Traverse Commons Natural Area, or the Boardman Lake Trail. All of these trails are very family friendly and are a great option when looking for Traverse City attractions and activities. Plus, these trails can be enjoyed all year long, but you may want some snowshoes in the winter!
As you can see, there is so much to do in Downtown Traverse City, MI that the whole family will enjoy. Whether you're looking to spend your days at the beach soaking up some sun, or taste testing the local menus, or buying a souvenir to take home with you, Traverse City is the place to be. If you and your family are interested in additional Downtown experiences, check out DowntownTC for everything Downtown Traverse City, MI has to offer. Start planning your day trip to Traverse City, MI now!