Grand Rapids, MI is an awesome city in Michigan being the second largest city in the state! If you're searching for places to stay near Grand Rapids, look no further! Our Michigan campground is located just north of Grand Rapids, making our Camp-Resort the perfect place to stay with your family if you're considering a trip to Grand Rapids. Set one day aside from your camping trip and follow this guide to give you an idea of how to spend a day trip to Grand Rapids!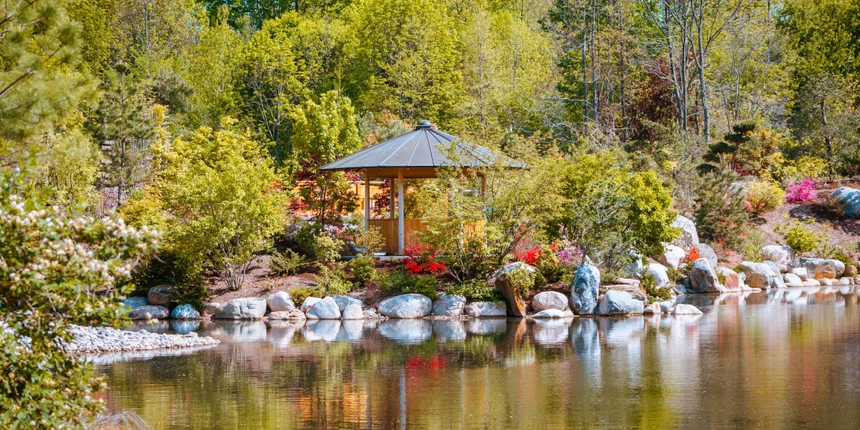 Frederik Meijer Gardens
Frederik Meijer Gardens is a beautiful sprawling 158 acres of gardens. Full of fauna and flora you can easily spend the whole day wandering around in the splendor. For only $20 for an adult ticket and $10 for a child you can enjoy everything the gardens have to offer. Beyond the flowers and nature, these gardens also boast one of the best sculpture parks worldwide! If you're swinging by the area, Frederik Meijer Gardens is a must-see!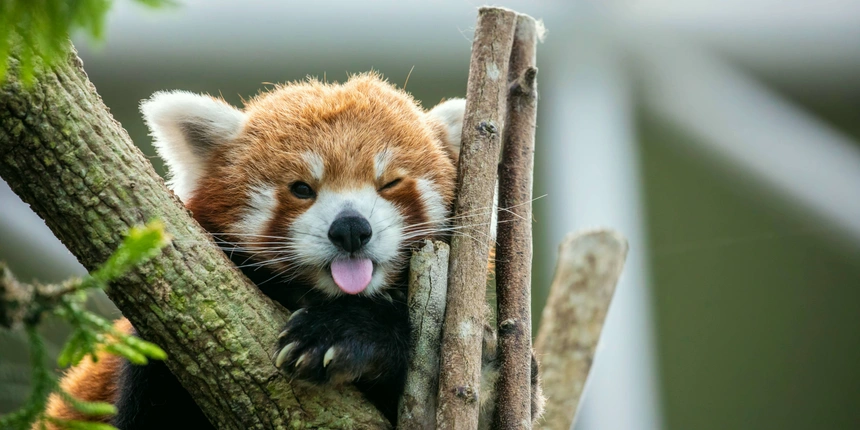 John Ball Zoo
John Ball Zoo is home to plenty of unique animals, including red pandas, pygmy hippos, snow leopards, and so many more! Beyond seeing all the cool animals, visitors can also ride a camel, feed the birds in the Budgie Aviary, or ride down the ziplines. John Ball Zoo also hosts plenty of different events for people to come and check out, making it the perfect family destination! General admission for the zoo is $20 for adults and $15 for kids, some events may cost extra.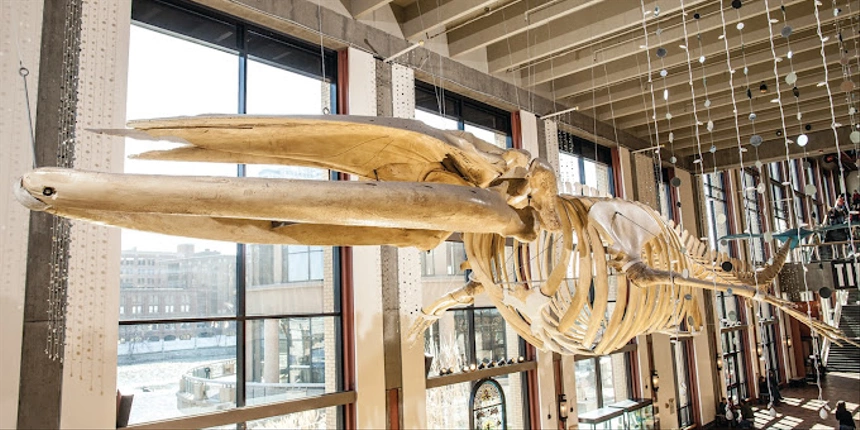 Photo Courtesy of the Grand Rapids Public Museum Website
Grand Rapids Public Museum
The Grand Rapids Public Museum (GRPM) showcases plenty of fascinating exhibits around the year and a planetarium. Currently they have exhibits on the Ice Age, Fashion + Nature, furniture, Egypt and more! With plenty to see, the GRPM is a great place to stop in for the day and enjoy learning about a variety of different things! General admission to the museum is $12 for adults and $5 for children.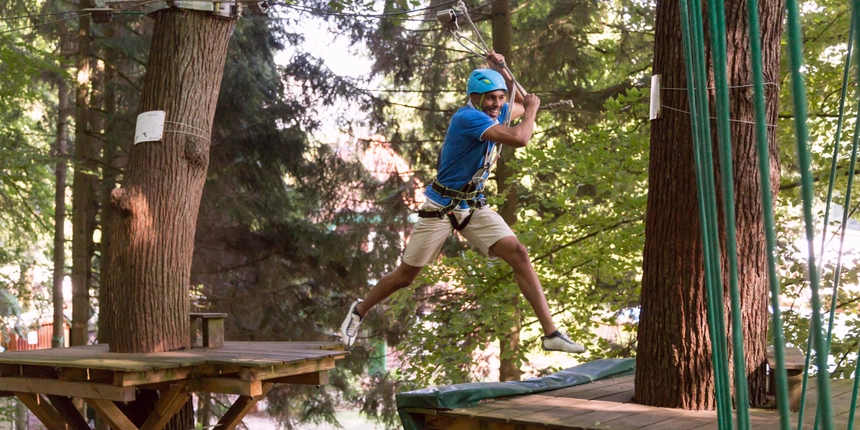 TreeRunner Adventure Park Grand Rapids
TreeRunner Adventure Park is a 4-acre adventure park with 12 ziplines and 60+ climbing elements! This spot is a perfect visit for families with active kids. They have a variety of different elements ranging in difficulty making this the perfect place for parents of teens and younger children too! Give them the freedom to spend the day climbing and exploring nature from the trees at TreeRunner Grand Rapids. Tickets prices can vary but start at $38.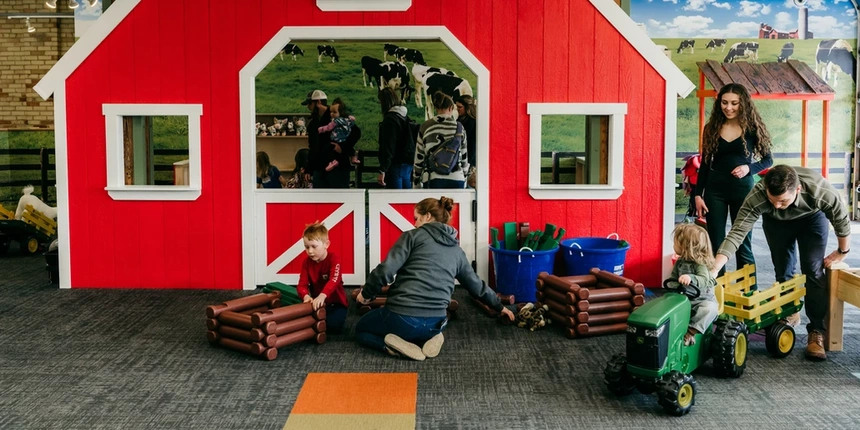 Photo Courtesy of the Grand Rapids Children's Museum Website
Grand Rapids Children's Museum
The Grand Rapids Children's Museum is home to 10+ fun interactive exhibits for kids and kids-at-heart. Ranging from a play farm, giant bubble blowers, an indoor observation bee hive and more! Give your kids some time to play and learn at the same time when visiting the Grand Rapids Children Museum! Tickets are $10 for all.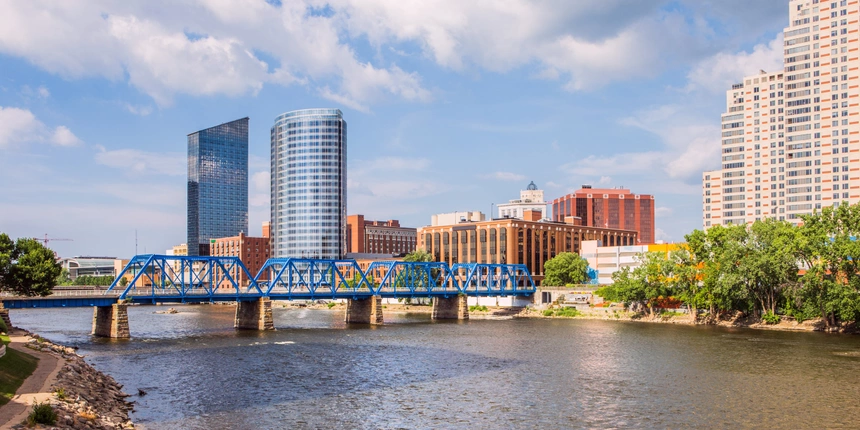 Beer City USA
Grand Rapids is full of fun activities for the whole family, including the adults, being coined as Beer City, Grand Rapids is home to some of the best breweries in the world. One of the largest of these breweries is Founders Brewing Co. With their flagship brewery located right in the heart of Grand Rapids, Founders offers tours of the brewery as well as special tastings, perfect for anyone taking a visit to Beer City.
We hope this list gave you some ideas for the top things to do in the area. After you've spent your fun day away in Grand Rapids, it's time to head back to your home base at the best family campground in Michigan - Leelanau Pines Campground! In addition to fun in GR, you can enjoy plenty of our own attractions included in your stay. After you rest up from your exciting day in the city, you can relax on beautiful Lake Leelanau, take a stroll on our nature trails, or play a game of basketball on our courts. Don't let the family-fun stop in Grand Rapids - make it a longer trip and choose Leelanau Pines Campground as your next place to stay near Grand Rapids, MI!