We know there are many options for cabin camping in Michigan - so how do you pick the best campground to meet your standards? Whether you've already booked your cabin rental at our Camp-Resort, or are still in the research phase, we want to take a moment to inform you of all the reasons why Leelanau Pines Campground is the best for cabin camping in Michigan.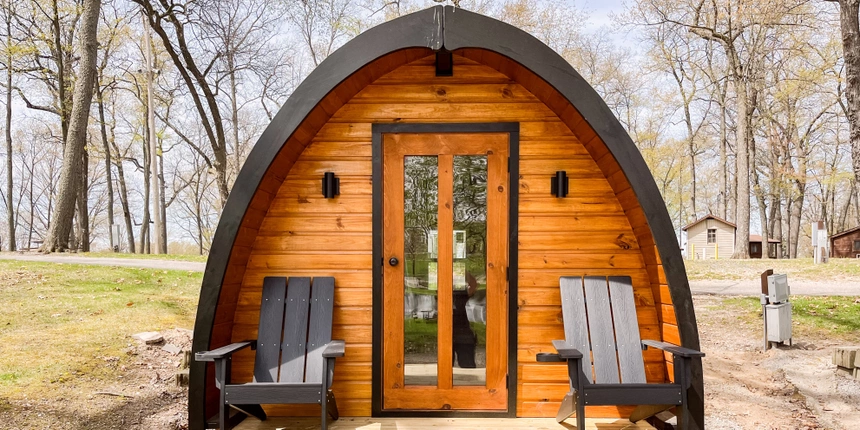 2 CABIN TYPES TO CHOOSE FROM
Yes, you read that right! We now have 2 different cabin styles for you to choose from when you stay at Leelanau Pines Campground. At Leelanau Pines Campground, you're sure to find a cabin that best fits your needs!
White Pine Cabin:
Take a step up from tent camping and experience the world of our White Pine Cabin rentals. Our 2-Room White Pine Cabin types are great for families that want to camp with the necessities - and more! When you choose one of these cabins, you can expect room to sleep up to 8 people, a kitchen, full bathroom, picnic table and more amenities.
Rice Creek Glamping Pod:
Wake up within steps from Lake Leelanau and on Rice Creek when you choose this unique, camping experience! These Glamping Pods can sleep up to 4 people and include a queen sized bed and futon for sleeping accommodations. They are also located close to our facilites allowing access to the restrooms. These Glamping Pods come with air conditioning, electricity, a mini-fridge, a stove, a microwave, and more! They may be small but they come with everything you need to make your stay comfortable.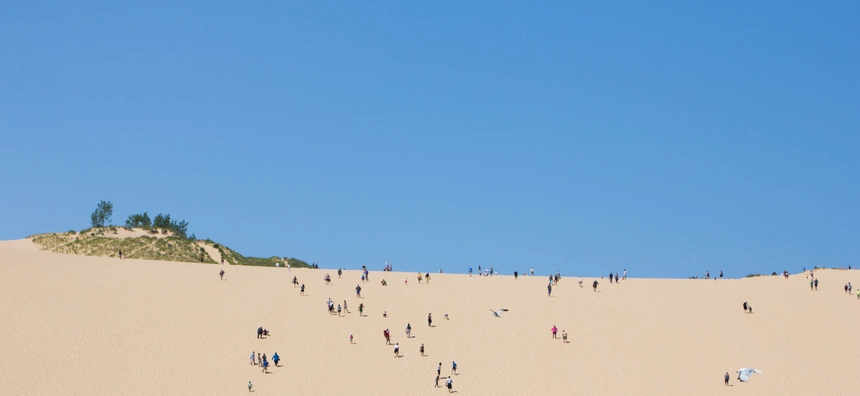 NEAR SLEEPING BEAR DUNES & TRAVERSE CITY
When you go to book a hotel, the location is perhaps the number one reason why you booked that specific hotel over another. It's so important to understand where you will be centrally located before booking your family vacation. One of the main reasons why we are the best option for cabin camping in Michigan is because we are located near two big vacation destinations - Traverse City and Glen Arbor!
Traverse City, MI:
Plan a trip to Leelanau Pines Campground and make a day trip into Traverse City. Leelanau Pines Campground is less than 30 minutes away and offers some of the best camping near Traverse City, making it the perfect day trip destination!
Glen Arbor, MI:
Looking for something to do in the great outdoors? Step outside and take a drive over to the Sleeping Bear Dunes in Glen Arbor, MI! These great dunes stretch over 35 miles of lakeshore. Come check out the spectacular dune formations while cabin camping in Michigan!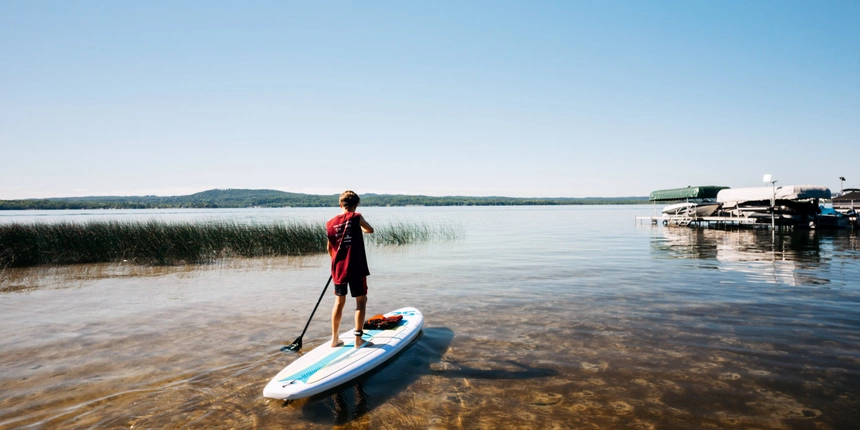 MULTIPLE ATTRACTIONS INCLUDED WITH YOUR CABIN RENTAL
We have multiple attractions included with your stay! When cabin camping at Leelanau Pines, you can cast a line into our lake, go for a swim in our swimming area, play basketball at our court, hike our gorgeous nature trails, and more!
We have so many attractions that you may not have time to do them all during your stay! Plus, most of our attractions are included with your cabin rental! Just make sure to bring some quarters for our arcade. You can view all of our attractions here to start planning your itinerary!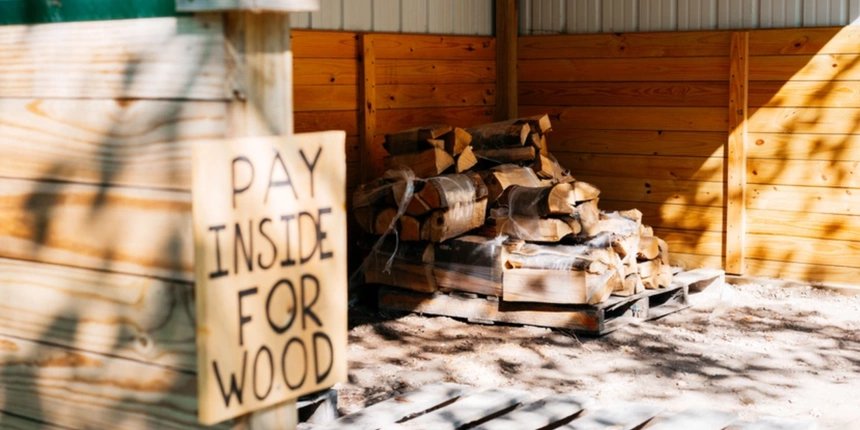 ON-SITE FACILITIES
We want to make your stay easier and more fun, so our Camp-Resort provides top-rated facilities that are available for all of our campers! If you need to grab some ice, charcoal, firewood, or forgot to bring supplies, our Camp Store is here to provide anything you may need. We have ice cream for when you're feeling snacky, and pristine laundry and restroom facilities at your disposal. No matter the need, we have a service to make your Michigan cabin camping experience stress-free!

We hope these reasons provide you with a better understanding on why Leelanau Pines Campground is the best option for cabin camping in Michigan. With multiple cabin options to choose from, you're sure to find a cabin rental perfect for your taste. Plus, since we are in close proximity to big cities and attractions like the Sleeping Bear Dunes, we are a great home-base for the adventures you have planned around town! Lastly, our facilities and included attractions with your stay makes our Michigan campground a stress-free, yet fun-filled option for your family getaway. Make sure to book your cabin rental before we sell out - we can't wait to show you all that our Camp-Resort has to offer!