If you're visiting our Camp-Resort this season, you'll probably need a few suggestions for things to do outside of our Lake Leelanau campground! With all that we have to offer, you won't need to leave our Michigan campground unless you're itching to explore the surrounding area! Traverse City and neighboring towns have plenty of options for family-friendly things to do. Here is a mix of 10 things to do in Traverse City to keep in mind for your next stay with us!
Family-Friendly Attractions: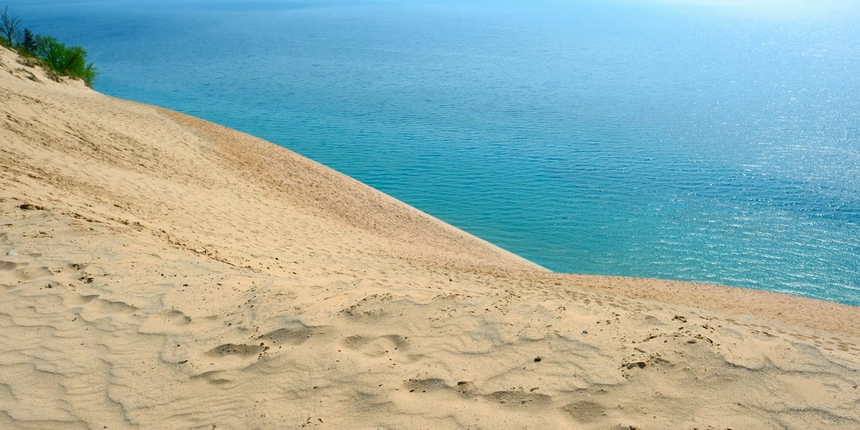 Sleeping Bear Dunes
If you're visiting Northern Michigan, it would be a shame to skip seeing Sleeping Bear Dunes. This giant park is notable for their huge dunes - come see and climb up to 400 ft. dunes! These dunes offer a beautiful view of the lake and surrounding area, and lucky for you, our campground near Sleeping Bear Dunes is only half an hour away! For those who want to have more fun in the area, nearby Silver Lake also offers fantastic dunes and even offers UTV rentals and rides!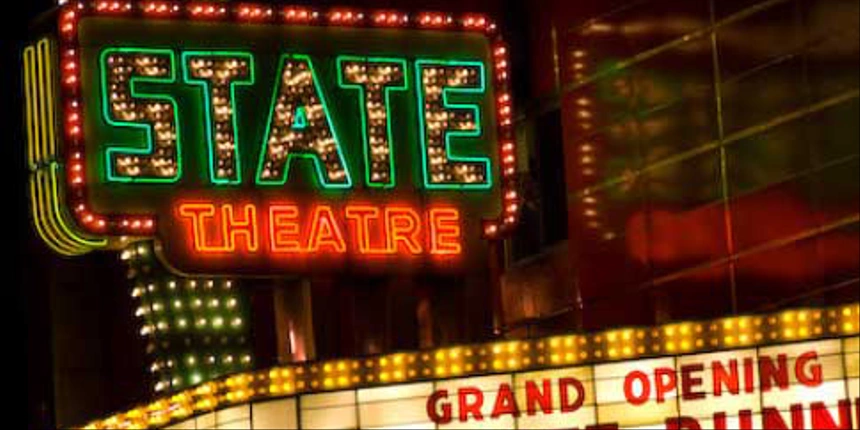 Photo from State Theatre website
State Theatre
It may seem strange to visit a movie theater on your Traverse City camping trip, but when the theater is labeled the best theater in the world by the Motion Picture Association, it's probably worth the stop. The State Theatre has been around since 1916 and has managed to stick around even after two fires. Make sure to check their website before you visit for opportunities to get cheap tickets!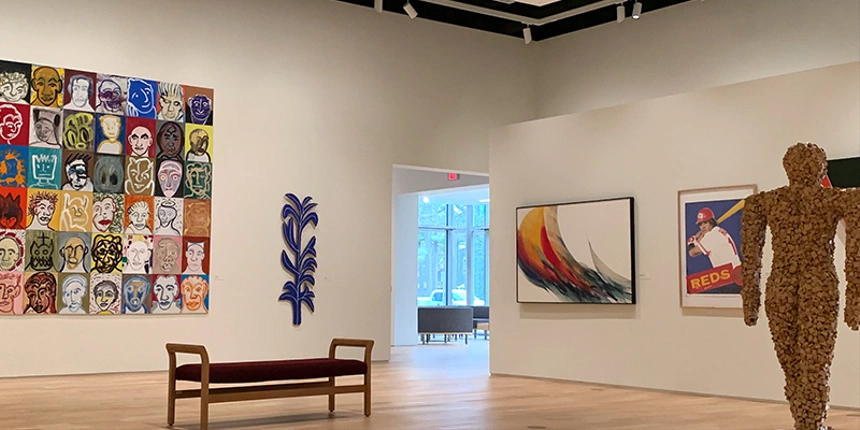 Photo from Dennos Museum Center website
Dennos Museum Center
The Dennos Museum Center is a great place to take the family! With many rotating exhibits every 2-4 months, you're sure to see something new with each visit! Their permanent exhibits are also worth seeing with an outdoor sculpture collection and the Janis Family Promenade, featuring over 1,500 works of art, this museum has something for everyone!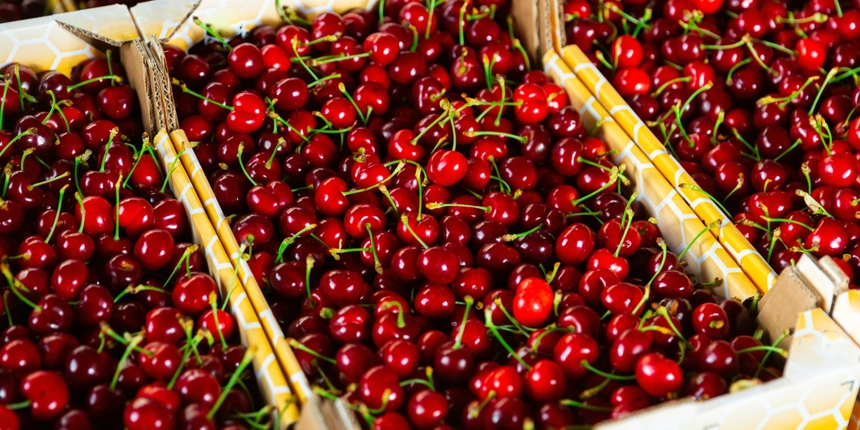 National Cherry Festival
One of Traverse City's largest attractions is the Cherry Festival. This huge festival has been ongoing since 1925 and for almost 100 years has been going strong! This festival draws in half a million visitors each year and features rides, vendors, and local performers! This 8-day festival is acknowledged nationally and is a must-see for people visiting the area!
Top Local Restaurants: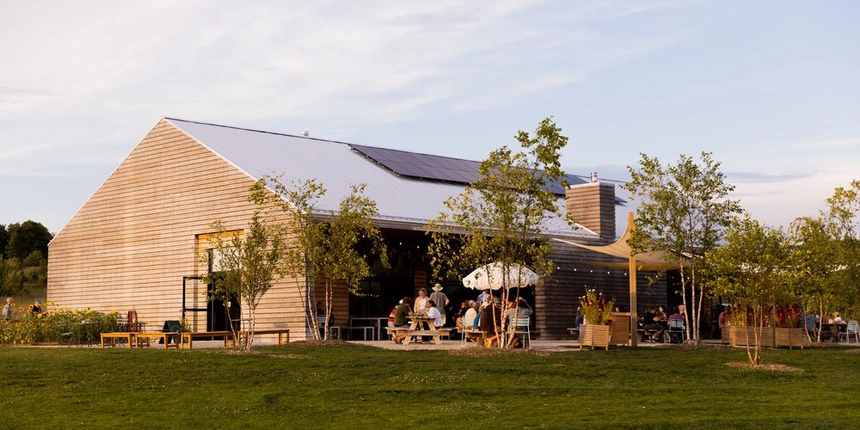 Photo from Farm Club website
Farm Club
Visit one of the most ambitious restaurants in Traverse City, so ambitious in fact, that calling it a restaurant feels like a disservice. This "restaurant" is also a bakery, brewery, farm, market place, and also a restaurant. Farm Club is a truly unique place dedicated to quality food and knowing where our food comes from. They also offer events for people looking for things to do in Traverse City and the surrounding area.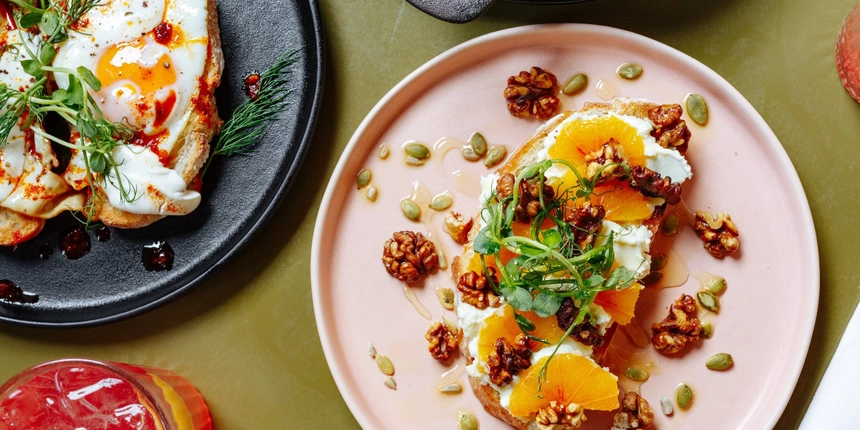 Photo from The Cook's House website
The Cook's House
For those looking to experience fine dining in Traverse City, The Cook's House is a great spot. Chefs Patterson and Blakeslee operate the restaurant and are extremely well experienced in the field. Having worked in Michelin star kitchens for most of their career, these two chefs set out to bring a quality dining experience to Blakeslee's hometown of Traverse City. Order a la carte or give their tasting menu a try when you visit!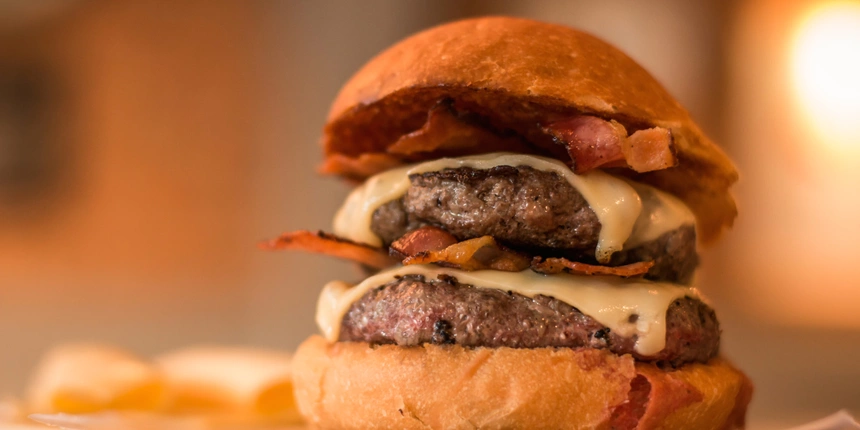 Oakwood Proper Burgers
For those looking for a delicious family spot, Oakwood Proper Burgers has you covered. They make delicious smash burgers and fries and even have classic handspun milkshakes. Oakwood Proper Burgers serves the best burger in Traverse City, nuff said!
Best Nearby Activities: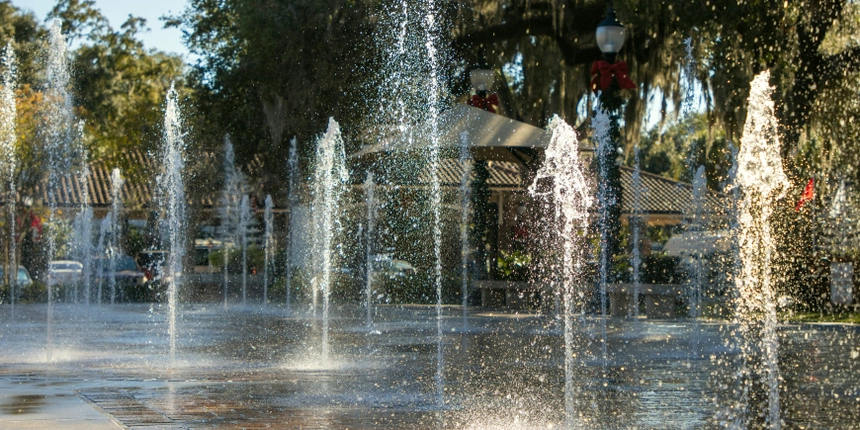 Clinch Park
For a nice family outing while camping near Traverse City, check out Clinch Park! This two mile stretch of land and beach is a great state park for the family. Spend a day on the lakeside at their beaches or cool off at the splash pad. They also have a variety of concessions for you to enjoy, grab a cold lemonade and dig your toes in the sand for a relaxing day at Clinch Park!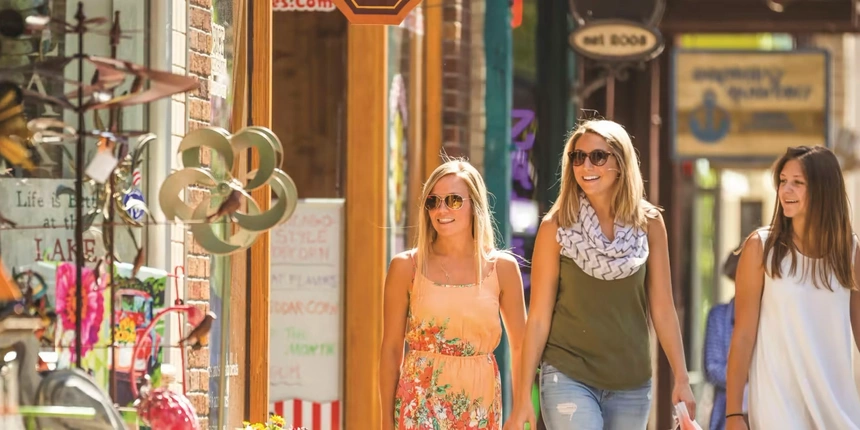 Photo from Traverse City website
Shopping
For those interested, Traverse City offers some great shopping! With tons of small businesses ranging from bakeries to boutiques, Traverse City is a great place to support local shopkeepers. Walk the streets of downtown Traverse City and spend the day meeting new people and enjoying these cool little shops!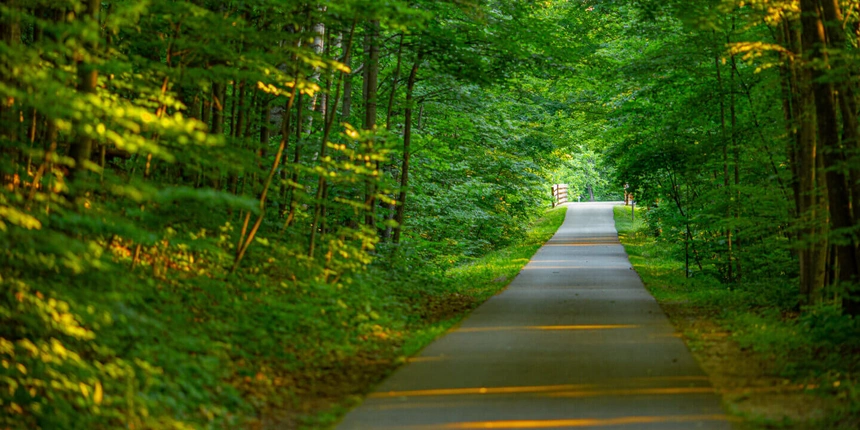 Photo from Traverse Area Recreational Trails website
Traverse Area Recreational Trails (TART)
These 60+ miles of trails are a great way to experience the scenic beaches and forests of Traverse City. Bring a bike or rent one nearby and enjoy these winding trails. 27 miles of these trails even encompass the giant Sleeping Bear Dunes, offering a great way to explore the area.
Hopefully you're able to add a couple of these stops to your itinerary next time you stay with us! Our Camp-Resort is the perfect homebase if you're traveling to Northern Michigan and interested in camping near Traverse City, MI. While there is plenty to do at our Camp-Resort, we hope you can venture out to Traverse City and other nearby towns to see some of our local favorites!